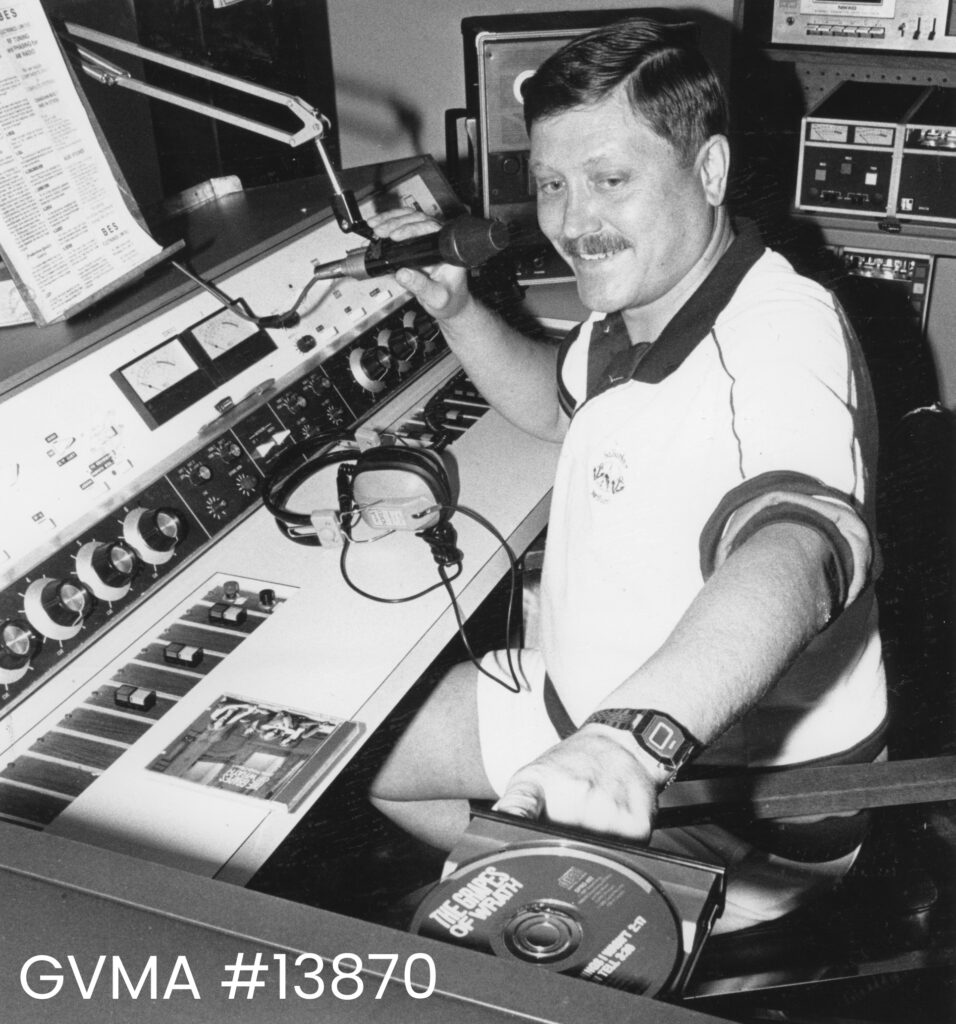 A beloved Local Voice
He was the longest-running morning radio host in B.C., and a voice that virtually every Vernonite knew. Frank Martina, former CJIB radio host, passed away on October 3, 2023, at the age of 76.
Broadcasting was always an important aspect of Martina's life. At 19, he landed his first job in the industry, working for CFSL in Weyburn, Saskatchewan. He later also worked in Regina and Moose Jaw. Martina moved to BC in 1970, and worked part time at CJOR.
Moving to Vernon
Not long after, he sent an audition tape to CJIB in Vernon and officially hit the local airwaves on November 15, 1971. Martina started off in news and the mid-morning show, but later shifted into the coveted morning show, a position he held until his retirement in 2007.
It didn't take long for Martina to become one of Vernon's favourite voices; according to his colleague Duane Grandbois, quoted in a Morning Star article in 2007, "listening to Frank is no different than having him right beside you. He's one of your pals." Even after he retired from full-time broadcasting, Martina continued to host a popular Saturday afternoon show, until it was cancelled in 2020.
History of CJIB
Founded by Vernon's Schroter Brothers, CJIB began broadcasting in 1947 on AM frequency 940 kHz. On March 15, 2001, it was converted to the FM band at 107.5 MHz, becoming Vernon's first FM radio station and styling itself as KISS FM. In 2010, the station was sold to the Jim Pattison Group and, in 2017, rebranded once more as Beach Radio.
The Vernon Museum would like to send its condolences to the friends, family, and colleagues of Frank Martina. He will be missed.
To explore more of Vernon's history, check out our other blog posts!
Gwyneth Evans, Head of Archives