legacy of hope
Remebering, Honouring &
The Way Forward
An exhibit on residential schools in canada
June – September 2021
the legacy of hope foundation
GVMA is honoured to partner with School District 22 in bringing a Legacy of Hope traveling exhibit to the Vernon Museum.
Legacy of Hope is a national Indigenous charitable organization with the mandate to educate and create awareness and understanding about the Residential School System.
This includes the intergenerational impacts such as the removal of generations of Indigenous children from their families, including the Sixties Scoop, the post-traumatic stress disorders that many First Nations, Inuit, and Metis continue to experience, all while trying to address racism, foster empathy and understanding and inspire action to improve the situation of Indigenous Peoples today.
The LHF supports the ongoing healing process of Residential School Survivors, and their families and seeks their input on projects that honour them.
The Kamloops Indian Residential School, circa 1930. Photograph by COURTESY ARCHIVES DESCHÂTELETS-NDC, RICHELIEU
a silenced voice is now speaking
One of the Legacy of Hope Foundation's largest and most important projects has been Our Stories… Our Strength, a national commemoration and education project that collects, organizes and shares the stories of Residential School Survivors and others affected by residential schools. Hear the powerful and moving interview excerpts from two Residential School Survivors.
remembering, honouring & the way forward
More than five generations of Indigenous children were often not provided with a proper education, nutrition, and care while in the schools and the detrimental effects on them and their families have severely impeded their ability to develop life skills and/or to thrive as adults or as parents.
These deep traumas along with all forms of racism that still exists have significantly contributed to the social and economic conditions of Indigenous Peoples in Canada today, such as poverty, the loss of language, culture, identity, poor mental and physical health factors, disruption of family and community relationships, traditions, etc.
Many First Nations chose not to participate and receive the payments, and/or were not included in the process, if their school records could not be found. Students who attended Day Schools were not recognized either. Both Inuit and Metis children also attended Residential Schools, however due to jurisdictional issues many were excluded from the Apology, the Indian Residential Schools Settlement Agreement and the Common Experience Payment process.
acknowledging this dark chapter of our history
This Commemorative Exhibit was created to acknowledge the dark chapter in Canada's history, to remember the Survivors who made it out of the Schools, and to honour those who did not, so that we can learn, change, take action and build respectful relationships between Canadians and Indigenous Peoples moving forward.
These relationships must be based on integrity, understanding, empathy, and appreciation for their resilience of Indigenous Peoples and for the many invaluable contributions that formed the foundation of this country we now share.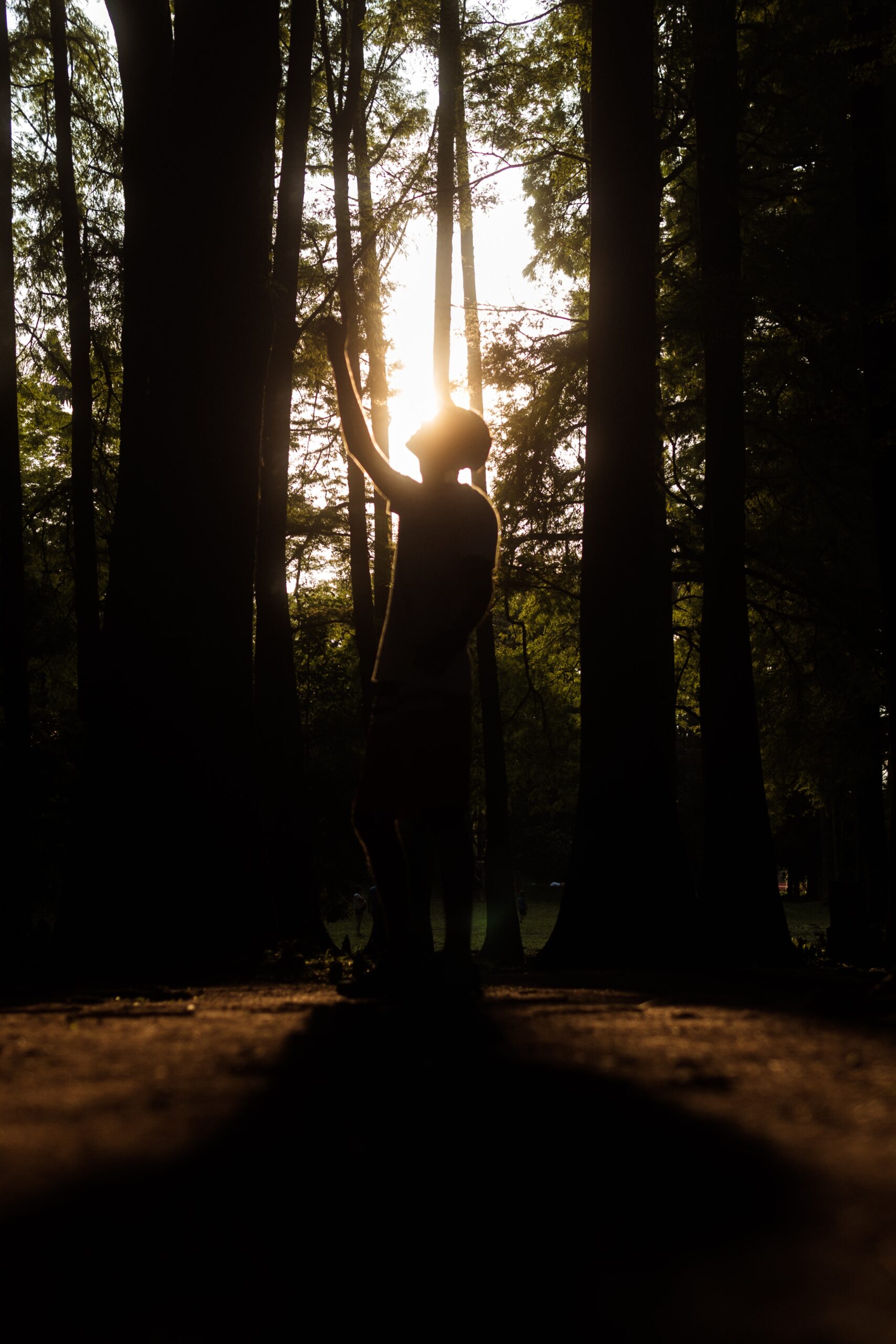 what does reconciliation mean to you?
This Exhibit provides all Canadians with a unique opportunity to reflect on what they have learned, what actions they can take and what Reconciliation means for them and what they want for the journey forward.
WE RESPECTFULLY ACKNOWLEDGe
Greater Vernon Museum & Archives is located on the Ancestral, Traditional and Unceded Territory of the Syilx People of Okanagan Nation.