visit our Museum Gift Shop
Support local + shop online!
Visit our Online Museum Gift Shop for a selection of finely crafted jewelry, books on history, heritage and culture, and gifts of all kinds.
Shop local AND shop online with pick up from our central downtown location!
Our 2021 GVMA Raffle Calendar is now SOLD OUT. We'll be offering even more opportunities to win in the 2022 Raffle Calendar, to be released in Fall 2021.
We make a living by what we get.
We make a life by what we give.

-Winston Churchill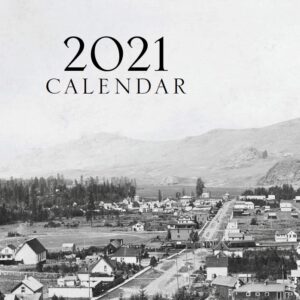 SOLD OUT – Fascinating archival photos and history PLUS a 1 in 21 Chance to win in 2021!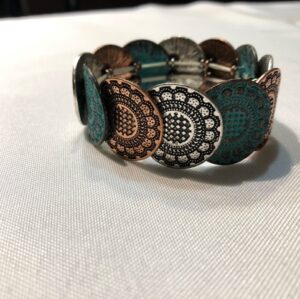 Gifts for the whole family, from hand-crafted jewelry to art cards to board games.
A large selection of books on BC and local history, heritage and culture.
WE RESPECTFULLY ACKNOWLEDGe
Greater Vernon Museum & Archives is located on the Ancestral, Traditional and Unceded Territory of the Okanagan Nation and the Syilx People.