Online Resources
engage with culture, heritage & history online
GVMA staff pivoted quickly in creating and developing online resources and programming for Spring and Summer 2020.
Some of our online content is currently posted on the Isolate & Create North Okanagan website.
This fall we launched two Virtual Exhibits – PANDEMIC and VERNON SERVES. In February, we launched the Virtual Program MEANWHILE…BACK AT THE RANCH exploring early ranching culture from both settler and Indigenous Sylix perspectives.
If you're not able to come to the Vernon Museum, take a virtual tour from wherever you are!
explore online resources!
Explore online resources, including DIY instructions, online curriculum and games, videos, stories and more!
Explore the stories that create the history the Greater Vernon area – updated every 7-10 days with stories of all kinds.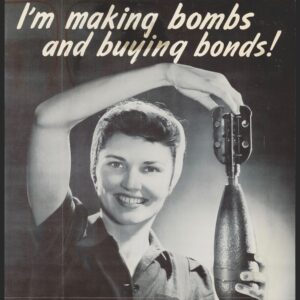 Virtual Exhibits to enhance and explore some of the topics of our physical exhibits – take a tour from wherever you are!
WE RESPECTFULLY ACKNOWLEDGe
Greater Vernon Museum & Archives is located on the Ancestral, Traditional and Unceded Territory of the Okanagan Nation and the Syilx People.