Earth Expo 2021
March 5, 2021
Earth Day, Every Day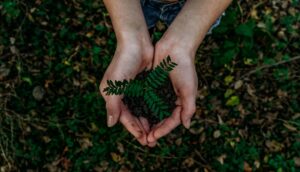 Earth Day, Every Day
BE Part of Earth Expo!
Submit artwork, sculpture, poetry, multi-media projects, posters, displays, photography, videos – anything that celebrates the health and sustainability of our planet.
Teachers in SD22 can submit student work as a class. Independent learners and homeschoolers can also submit work.
Student projects, displays, artwork, multi-media and photography will be exhibited in digital and virtual formats, with some displayed onsite if public health guidelines allow.
OKIB Dragon Boat Team
For more info & to submit
Please contact:
SD 22 Student and Class Submissions:
Vipasha Brar – Educator SD22: VBrar@sd22.bc.ca / socialjustice@vernonta.com 604-499-7150
Independent Learners and Homeschool Submissions:
Laisha Rosnau – Program Coordinator, GVMA: laisha.rosnau@vernonmuseum.ca
Greater Vernon Museum & Archives (GVMA) and School District 22 (SD22) are partnering to present Earth Expo 2021.
Earth Expo will feature student projects, artwork, multi-media work, demonstrations and displays highlighting a variety of Student Environment Stewards' work.
Earth Expo will take place April 19 to 30 and will be presented online, through virtual galleries and exhibits viewable from wherever on earth you are!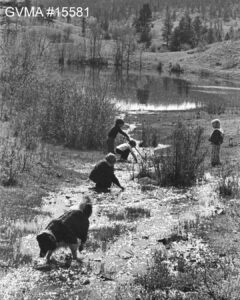 Exploring Rose's Pond on the Commonage (GVMA)
Important dates
April 1 – Early Submission Deadline*
April 9 – Extended Submission Deadline
April 19-30 – Earth Expo
*all submissions received by April 1st will be included in the online gallery and virtual exhibit. We will do our best to include all received by the extended April 9 deadline, as well.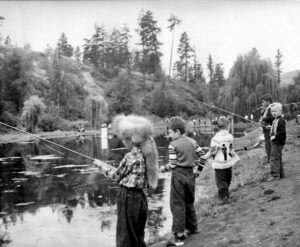 Fishing in Polson Park (GVMA)