Toward Truth & Reconciliation
Exhibits on Residential Schools and Truth & Reconciliation in Canada
September-December 2021
The First National Day for Truth & Reconciliation
On September 30, 2021, The Greater Vernon Museum & Archives honoured the first National Day for Truth & Reconciliation.
The day included the reading of traditional Syilx stories, presentations and programs acknowledging and honouring the survivors of residential institutions in Canada, and a Community Discussion Circle on How to Be An Ally.
The Toward Truth & Reconciliation Exhibits will be on display at the Vernon Museum until December 2021.
Below you'll find links to Resources and Suggested Reading List for further opportunities to learn more.
The image at the top of this page is The Survivors' Flag. For more infomation and to see the symbolism of each image on this flag, please click here.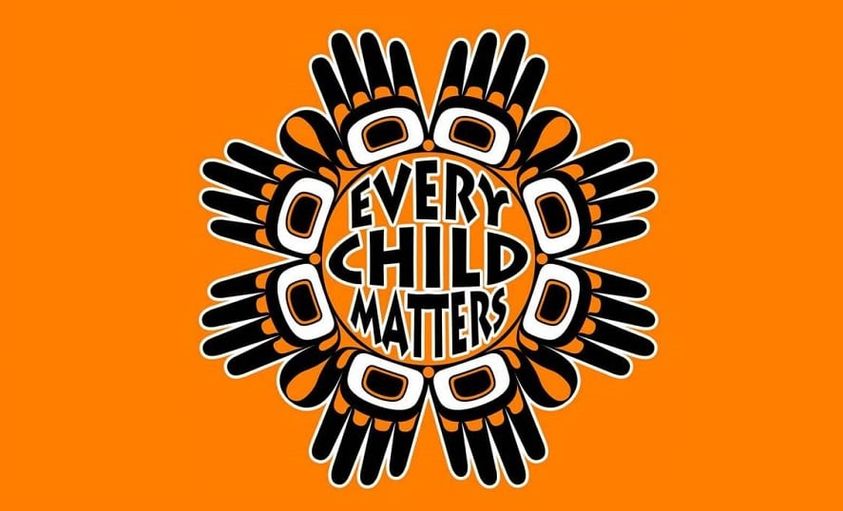 Resources & Reading Lists
Legacy of Hope Resources and Reading Lists – an excellent list of readings for children and youth at different grade levels, as well as an adult reading list
Okanagan Online Book Club Reading List of Syilx Books and Authors (2020/21 Season – to be updated for 2021/22):
Susie Kicknosay Jones: A Survivor's Account of living through residential school. Appropriate for ages 10+:
Survivor Accounts from the Legacy of Hope Foundation:
Cultivating Safe Spaces Virtual Workshops by Syilx & Secwepemc Community Leader, Elaine Alec:
Indigenous Canada – a free self-paced online course through the University of Alberta:
INDIGENOUS CANADA ONLINE COURSE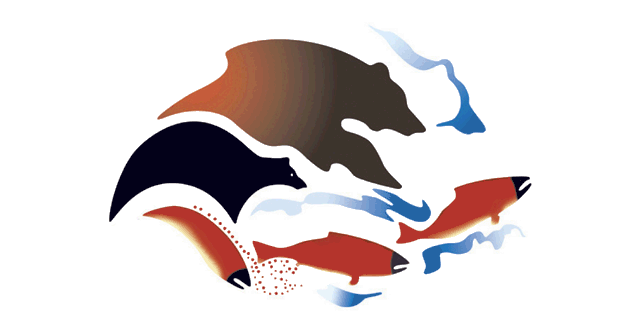 The above image is the flag of the Okanagan Nation Alliance
Okanagan Nation Alliance – a First Nation Government Alliance between Syilx (Okanagan) bands and tribes in the traditional Syilx Nation Territory in present day Canada and the USA:
Okanagan Indian Band is located on Inkumupulux (also spelled nk̓maplqs) – the nsyilxcn place name for head of Okanagan lake, part of the Okanagan/Syilx Nation:
The Syilx and Secwepemc partners with whom we work remind us to read, re-read and come back to what is colloquially known as "The Laurier Letter":
Reconciliation Through Education – a free online course through the University of British Columbia:
RECONCILIATION THROUGH EDUCATION
Suggestions for 150 Acts of Reconciliation
acknowledging this dark chapter of our history
This Toward Truth & Reconciliation Exhibit was created to acknowledge the dark chapter in Canada's history, to remember the Survivors who made it out of residential schools, and to honour those who did not, so that we can learn, change, take action and build respectful relationships between Canadians and Indigenous Peoples moving forward.
In order to move Toward Truth & Reconciliation, these relationships must be based on integrity, understanding, empathy, and appreciation for the strength and resilience of the Indigenous Peoples of the First Nations.
WE RESPECTFULLY ACKNOWLEDGe
Greater Vernon Museum & Archives is located on the Ancestral, Traditional and Unceded Territory of the Syilx People of Okanagan Nation.