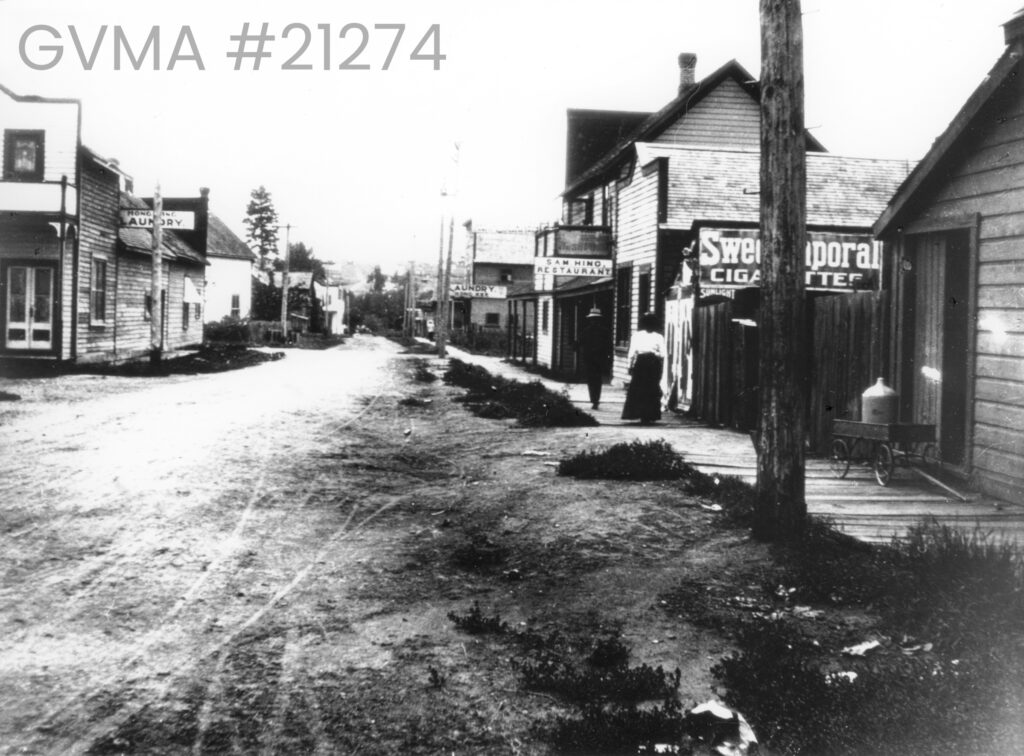 Chinese New Year 2022
This Tuesday, February 1, marks Chinese New Year. 2022 is a Year of the Tiger, and those born under this zodiac are said to be ambitious, daring, enthusiastic, generous, and self-confident.
This festival is celebrated each year in China (as well as Vietnam, North and South Korea, and Tibet, under different names) and is based on the ancient Chinese lunar calendar (as opposed to the western solar calendar). Each month in the lunar calendar is 28 days long, so a year lasts between 353 and 355 days. Determining the date of the Chinese New Year requires some complicated calculations, but it typically occurs on the second new moon after the winter solstice, either in late January or early February. A variety of beliefs and traditions are attached to this special occasion.
A celebration 100 years ago
In 1922, a reporter from the Vernon News was granted the honour of attending a Chinese New Year celebration in Vernon's Chinatown. That year, the festival fell on Saturday, January 28. He started off by saying that although the celebration was great fun, he hoped it would be the last for a while, since with Christmas, the Solar New Year, Robbie Burns' Night, and the Lunar New Year all occurring in a little over a month, many of Vernon's business men were struggling to get back on the "Water Wagon."
Decorations of red and gold
To celebrate the occasion, Chinatown was wonderfully decorated with strings of fruits, vegetables, and gold-and-red emblems. (Tangerines, mandarins, and kumquats, in particular, are a popular decoration for Chinese New Year, as they are said to symbolize wealth and good luck. In a similar manner, the colours red and gold are symbolic of joy and prosperity, respectively). The reporter also noted that genuine "greenbacks," dollar bills, had also been used to decorate.
Ringing in the New Year
A thrilling performance was held in the center of a square in Chinatown, including acrobatic and magical acts, and of course the celebrated Chinese Dragon Dance (distinguishable from the Lion Dance in that is requires a larger group to manipulate the creature).
The reporter remarked on the hospitality of the crowd, and a lucky number of Vernonites who were later invited to a somewhat-secretive New Year's feast hosted by one of Chinatown's leading business owners loudly praised the generosity of their host. The final moments of the lunar year 4619 exploded in firecrackers and fireworks, as a new Year of the Dog was ushered in.
To explore more of Vernon's history, check out our other blog posts!
Gwyneth Evans, Research and Communications Coordinator