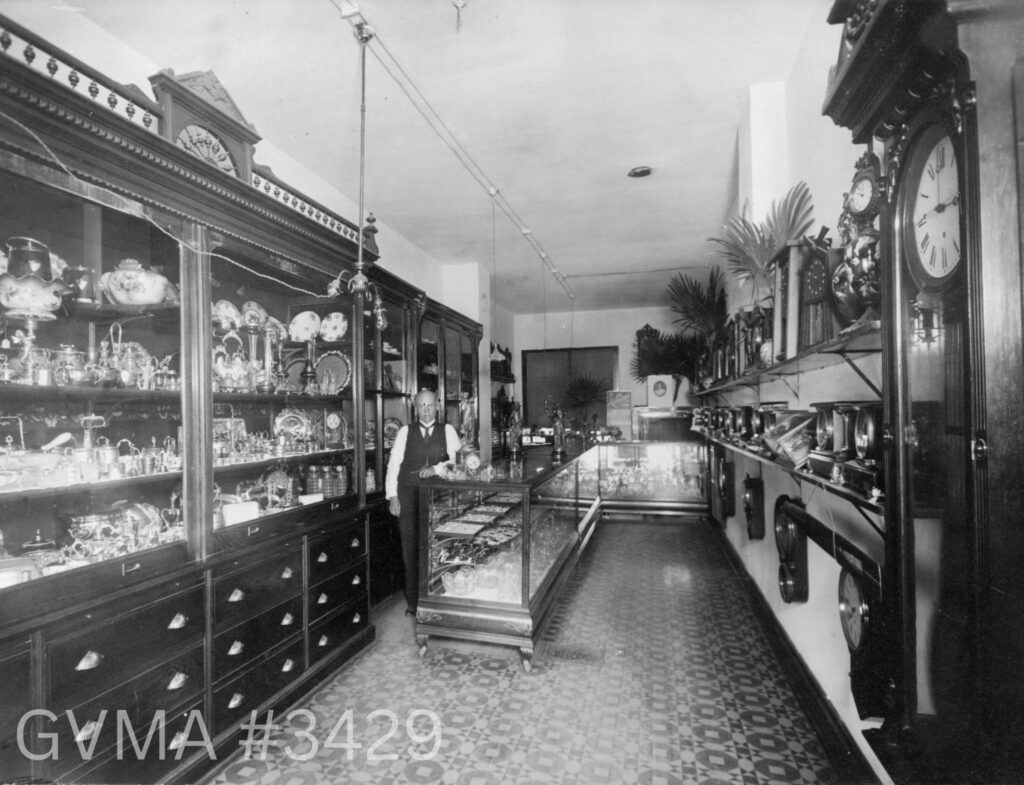 Pioneer Jeweller
"The Pioneer Jeweller of the Okanagan" is how F. B. Jacques is described in the Vernon News of 1912, which is hardly an overstatement considering that when it closed, Jacques Jewellers was the oldest store of its kind in the interior of B.C.
Frederick Bainton Jacques, the first jeweler and watchmaker in the Okanagan, was born in Ontario in 1865 and arrived in Vernon in 1891. After renting a storefront on Vernon's main drag for a few years, his new location opened at 3122 30th Avenue in 1894. Although he sold jewellery and giftware, most of Fred's profit was actually made through watch repairs.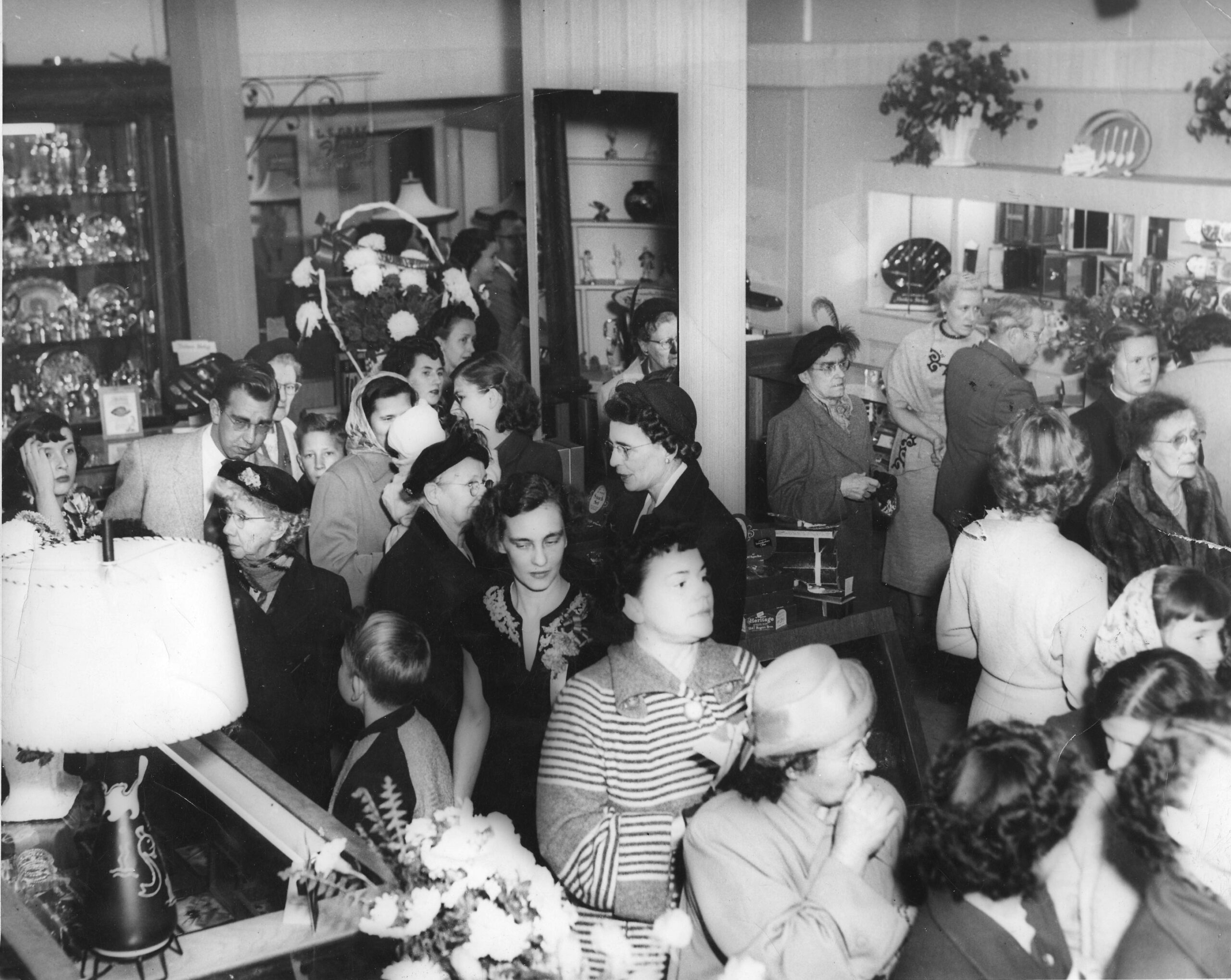 Jacques & Son
Fred Jacques died in 1938 at the age of 73, and left the business to his son George. In 1953, George unveiled an "ultra-modern" remodeling of the store.
The second floor of the building was now used to display china, crystal and silver pieces. The mezzanine was renamed the Wedgwood room, and bore chesterfields, comfortable chairs, and desks for shoppers to rest between floors (the stairs, by the way, where decorated with a "luxurious mushroom pink carpet"). The diamond room on the main floor, meanwhile, was reserved for the jewellery and watches for which the Jacques family were best known.
The renovations were a great success, and led to the business being recognized as one of the finest jewellery and gift establishments in Western Canada. George ran the business until his own death in 1963, at which point it passed to Don Harwood.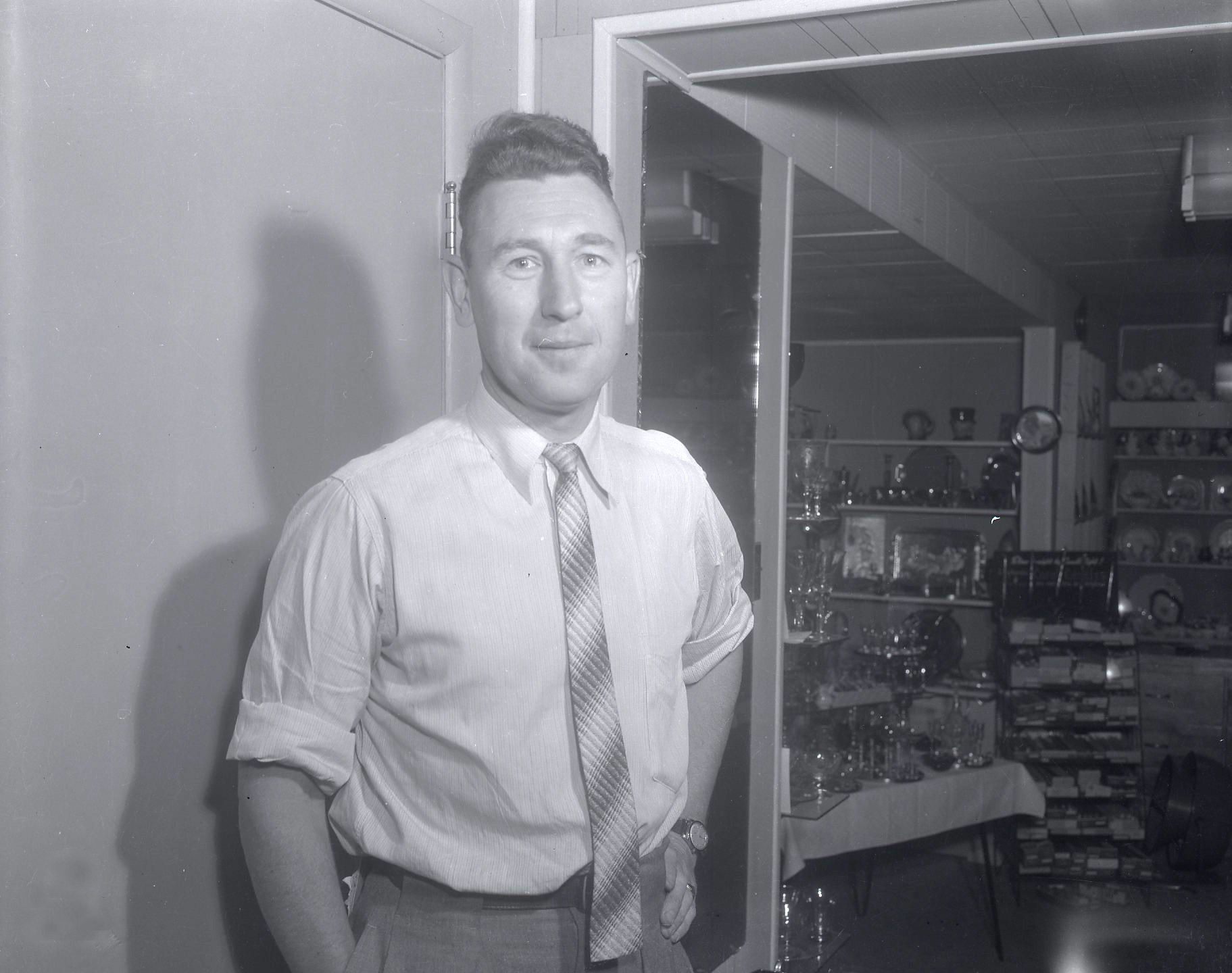 The Business changes Hands
By this time, Don had worked at the business for 30 years, ever since he had graduated from high school. He purchased Jacques Jewellers with Charles Troyer, and the two were determined to avoid stocking it with mass-produced products. They instead filled their shelves with a variety of gift items from companies such as Wedgwood, Royal Doulton, Spode, and Royal Crown Derby.
Ownership later passed to Don's daughter Kath Harwood and George's nephew Michael Gorman, who ran the store as partners for five years. In 2002, Kath purchased Jacques outright. She ran the business until 2007, when this landmark downtown business closed its doors after more than a century of business.
The building now houses Victoria Lane Brides.
To explore more of Vernon's history, check out our other blog posts!
Gwyneth Evans, Research and Communications Coordinator