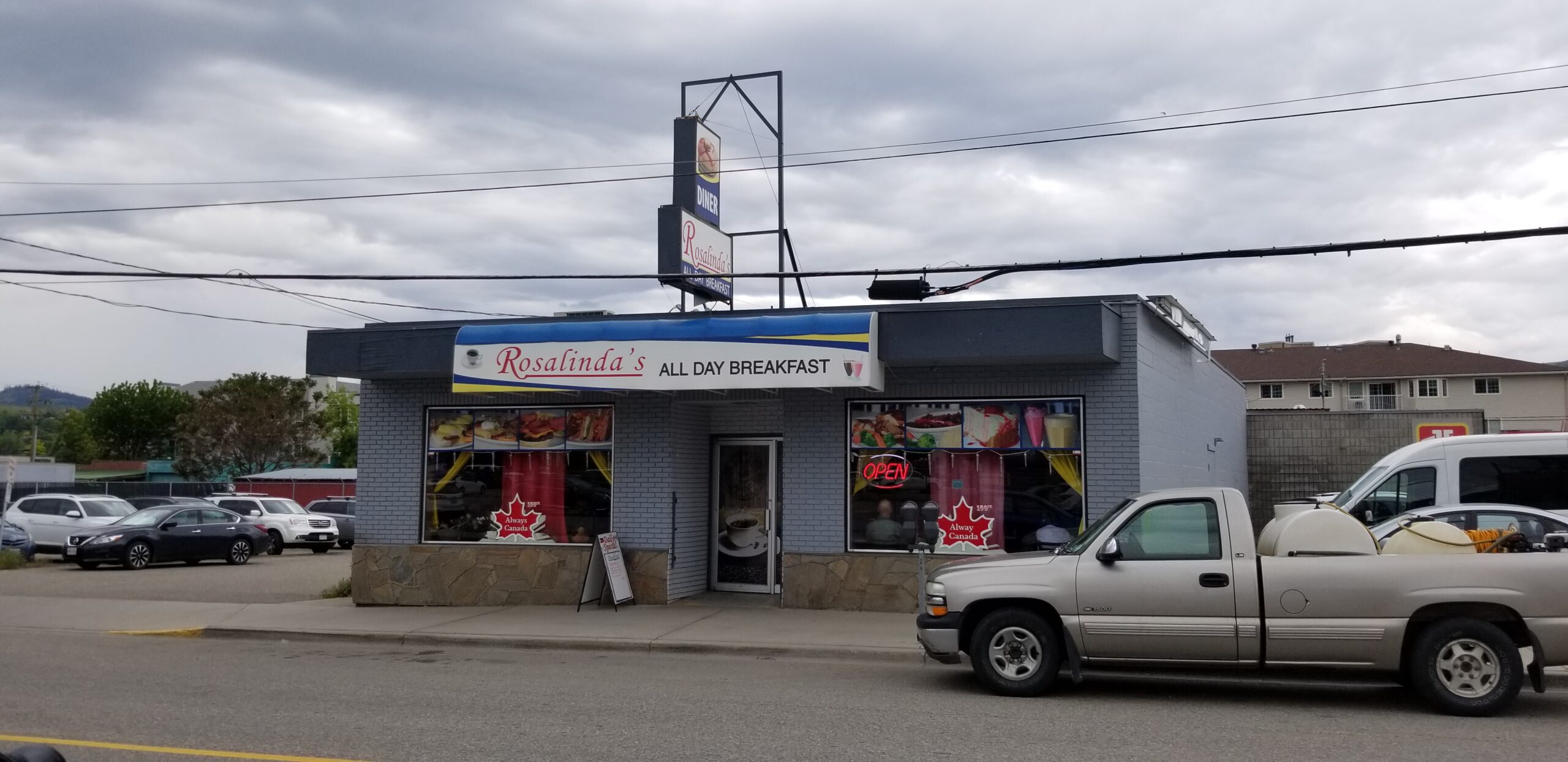 The Filipino Community in Canada and Vernon
Celebrated every June, Filipino Heritage Month acknowledges one of the fastest growing multicultural communities in Canada.
Unfortunately, Filipino immigration to the Okanagan, and Vernon more specifically, is not as well documented as other cultural groups. However, as of 2016, Vernon had a Filipino population of 370 individuals.
Canada's earliest documented Filipino immigrants were sailors living and working on the west coast; up until the 1930s, almost all immigrants were male. The population continued to increase steadily over the years, and by the 1970s, 16,913 Filipinos lived in Canada. By 2016, this number had increased to 837,130.
Vernon has an active Filipino community, with groups such the Filipino Association of Vernon (FAV) spearheading anti-racism initiatives, and relief fundraisers for family and friends suffering through natural disasters back in the Philippines.
Emergency Relief
In November of 2013, Super typhoon Haiyan (also known as Yolanda) made landfall in the Philippines, displacing 4.1 million people, killing more than 6,000 and leaving 1,800 missing. Vernon's Filipino Community quickly mobilized, raising $26,000 of emergency relief through a number of community events. In 2020, another $1,315 was raised through a virtual Christmas concert for those affected by typhoons Rolly (Goni) and Ulysses (Vamco).
Stand up against racism
Meanwhile, in May of 2021, the FAV launched their inaugural Stand Up Against Racism initiative with a paddleboarding event at Kal Beach. Later that year, they also joined other local community groups in producing Allyship in Action, a short film sponsored by the Social Planning Council for the North Okanagan to show the harmful impacts of racism and initiatives to counteract them.
ROSALINDA'S
In terms of a local success story, Rosalinda Smelser, a local business woman who was born in Mainit in the province of Surigao Del Norte, Phillipines, fits the bill. Rosalinda, who runs a diner of the same name, moved to Vernon in 1999, and opened her business in 2011. Rosalinda's, located at 2810 33rd Street, serves both Canadian classics and Filipino favourites.
To explore more of Vernon's history, check out our other blog posts!
Gwyneth Evans, Research and Communications Coordinator