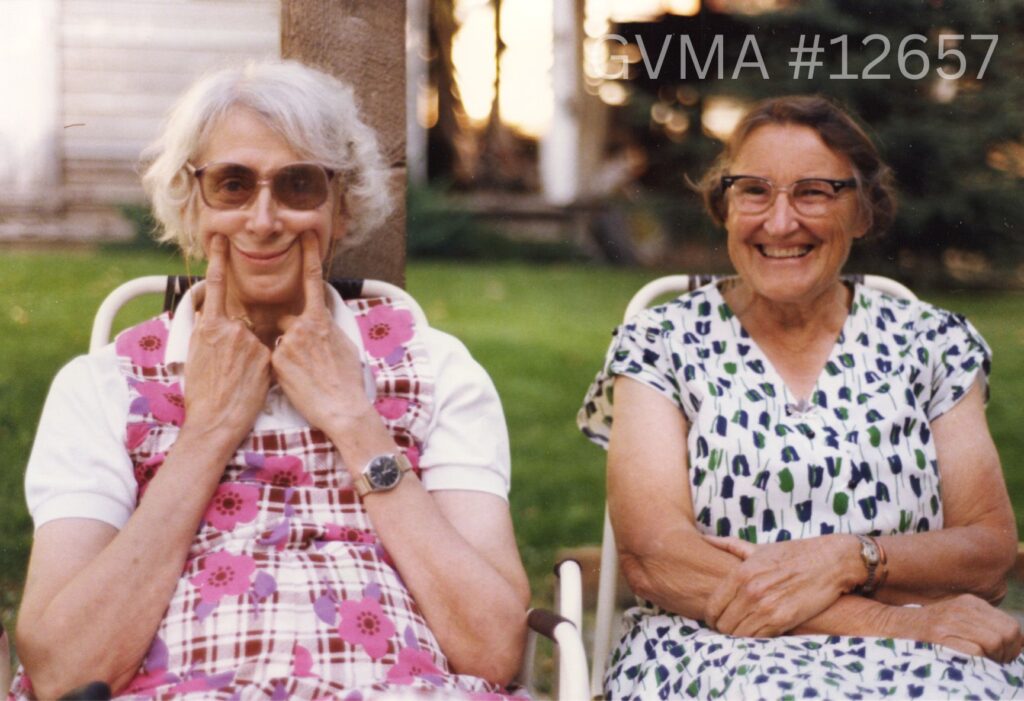 Canada History Week
Nov. 20 to 26 is Canada History Week, and this year's theme is Arts, Culture, and Creators.
Although the name of her close friend, Sveva Caetani, might be more well-known, Joan Heriot was also a talented artist whose gift to Vernon was a series of beautiful creations.
Joan Heriot was born in Vernon on January 7, 1911, and lived with her parents Allan and Jessie in Coldstream. Allan worked as an entomologist, but both he and Jessie were also amateur artists. Joan was fascinated with her father's work, and decided to pursue her own career as an entomologist when she was only six-years-old.
Entomologist by trade, artist by passion
Joan went on to complete a science degree at UBC, but was told she would never find employment as a female entomologist in Canada, and so departed for England. She completed a Master's degree at the University of Liverpool, and then taught as a lecturer at the Brighton Technical College for around 30 years.
After her retirement in 1966, Joan returned to Coldstream. With a renewed reminder of the beauty of the Okanagan's scenery, Joan decided she wanted to start painting again, a hobby she had not indulged since her childhood. She tracked down her former art teacher, Miss Topham Brown, who was then in her nineties, and took a series of art classes with her, but it was in working with pastels that Joan found her calling.
She went on to create a series of beautiful pastel landscapes, and was particularly fascinated with trying to capture light and form. Her artwork was in high-demand, and although she did not paint on commission, she did have a waiting list of people to whom she would offer her new creations.
A Lasting Legacy
Joan was also an active community member and supporter of several local organizations, including the
and the North Okanagan Naturalists Club. She maintained an interest in biology, geology and archeology throughout her life, and was always ready for an adventure; when she was in her 70s, Joan went white-water rafting for the first time.
Joan passed away on July 29, 2012, but her legacy lives on. The Joan Heriot Studio at the Caetani Centre and the Joan Heriot Centre for Environmental Studies at the Mackie Lake House serve as reminders of her dedication to both organizations. The Vernon Public Art Gallery has exhibited her artwork on several occasions, and a series of her personal records are held at the Vernon Archives. A tree was also planted in her memory at the Bishop Wild Bird Sanctuary.
To explore more of Vernon's history, check out our other blog posts!
Gwyneth Evans, Research and Communications Coordinator